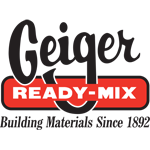 Use your Geiger Health Rewards Card to purchase items in this department.
1. Select an item from the Silver, Gold or Platinum group that matches your Rewards card.
2. Add the item to your shopping basket.
IMPORTANT: A Rewards item must be the only thing in your basket when you checkout.
3. Log in or create your new account with your email address.
4. At checkout, use your Health Rewards Card and your order total will be zero.